Skilled Highland Park Painting Professionals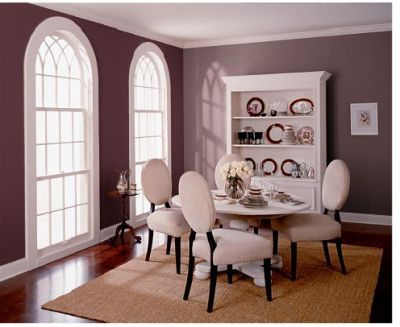 Homeowners as well as business owners can truly take advantage of one of the best commercial and residential painting companies that is available. Custom paint projects have the unique capability of showcasing a homeowner's personality and style through the use of custom paint. Unfortunately, a great number of homeowners choose to tackle paint jobs without the help of a professional painter. Although this may seem like a good idea that is cost effective it is not recommended. It is far easier to finish a painting job with the help of an experienced and skilled Highland Park painting professional like Greenworks Painting.
Our team has the tools and skills that are necessary in order to meet the specific demands of your painting needs. We truly love what we do and are proud of being the best Highland Park painting company. With the help of our professionals you can rest assured that your painting visions can come to life with every brush stroke.
We are extremely proud of our reputation and our quality work. Our clients are extremely happy with our services and are eager to recommend our expertise to other prospective clients. We consider this honor our best form of marketing.
Custom paint projects do not have a limit. Through the use of color and paint a client can easily bring their core vision to life. Our extensive selection of quality paints and color selection offer you endless possibilities of colors, finishes and textures. A great number of individuals do not realize the true power of a professional paint job. Our skilled professionals are experienced in various types of painting techniques that are sure to be the highlight of your home or business setting.
The correct paint job has the ability to expand the overall area of a space even if the area is smaller than average. With the use of professional paint techniques our painters have the ability to create the perfect ambience in any space. With the use of certain colors and custom paint finishes we can also create a space that exudes intimacy and coziness. We take pride in what we do and our love and devotion for the painting industry is seen in every project that we complete. With this said, there is definitely no project that is too big or too small for our professional skills.
Phone (847 or 773) 267-9111
Email mike@greenworkspainting.com