Quality Gold Coast Painting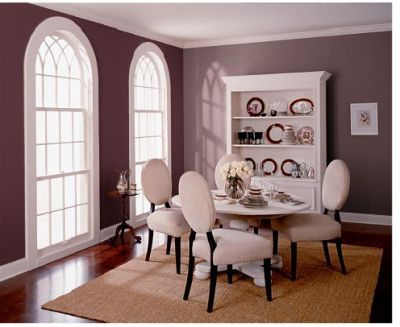 Greenworks Painting is the top painting contractor in the greater Chicago region. We pride ourselves on phenomenal service and quality workmanship. Our craftsmen are professionals with many years of experience, not part-time amateurs. Because of our commitment to quality, we deliver 100% customer satisfaction on every job.
Our highly trained and knowledgeable painters make us the perfect choice for all your painting needs. We use only the highest quality paints and brushes. We know a superior job can only be achieved with superior products and skilled technicians.
Because a perfectly-executed job is the best advertising, you can rest assured that we will provide total satisfaction. Over 90% of our work is from customer referrals.
Because we care about our clients and the environment, we use low or zero Volatile Organic Compound (V.O.C.) paints as much as possible. We also provide indoor air purifiers to remove offensive odors and contaminants from the air.
We are certified contractors with the Professional Painting and Decorating Association. Membership in PDCA requires adherence to stringent quality standards and rigorous ethics in business practices. That means your job comes in on time and on budget, with no hidden costs.
Your proposal will include all costs upfront. We even detail exactly what procedures will be used to protect your property and landscaping during the painting process.
Whether you are renovating your historic row house or sprucing up your contemporary condominium, we can help with all your Gold Coast painting, wallpapering and interior decorating needs. Our staff will assist you in choosing the most appropriate products and styles. We also specialize in wood refinishing and staining, carpentry and drywall or plaster repair.
Our exterior services are not limited to just painting, either. We also provide power washing, deck maintenance or refinishing and exterior repair services. We take great care to protect your surfaces that are not being painted and landscaping from accidental damage.
We carry worker's compensation insurance on all our employees, as required by law. Thanks to our commitment to protecting our workers and obeying all laws and regulations, you'll never have to worry about a claim or lawsuit against you in the event a worker is injured on your property.
Michael Dugandzic and the team at Greenworks Painting have been providing top-quality painting and decorating services to the North Shore for over 20 years. Give us a call for a free estimate.
Phone (847 or 773) 267-9111
Email mike@greenworkspainting.com